It corresponds to all situations.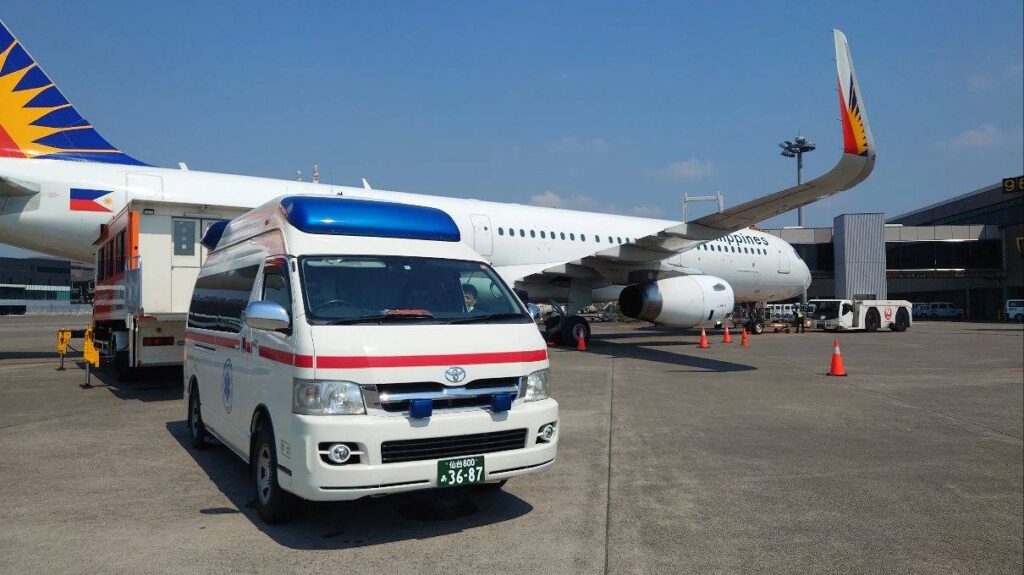 LIEBEN co., ltd. we cope with all transportation such a long distance/ air transportation/ an infectious disease/ the serious condition/ a mental disease/ the getting drunk.
 A paramedic, a nurse attends you as medical staff, and care workers attend you as the care staff. We carry out safe transportation. We transfer by every conceivable means, Shinkansen, ferries, planes, helicopters, ambulances.
No matter how much the transportation is a long range, long-distance transportation, we do not choose the transportation means regardless of inside and outside the country.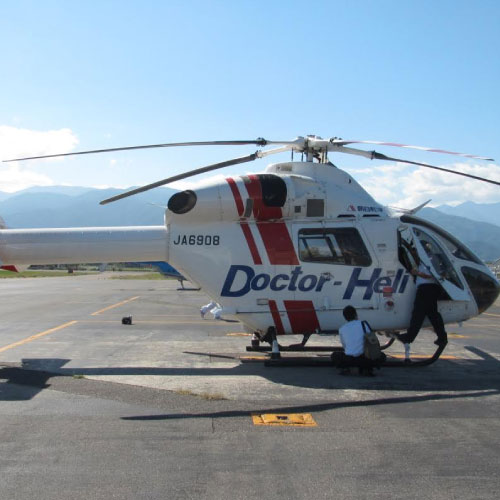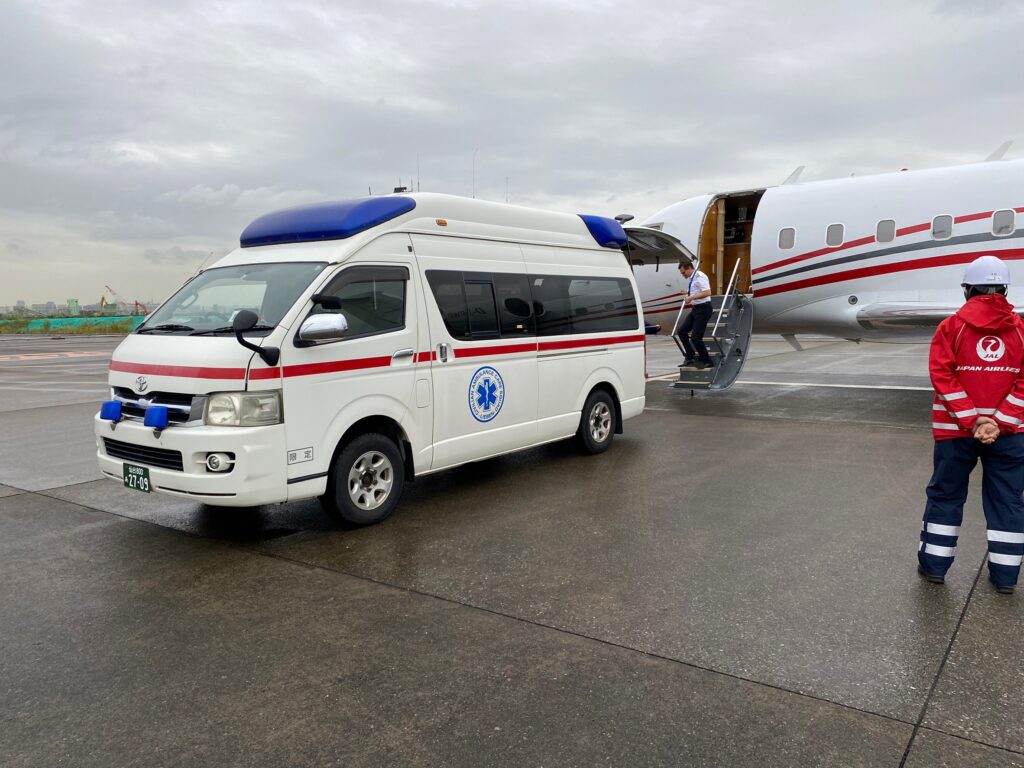 Various medical equipment perfection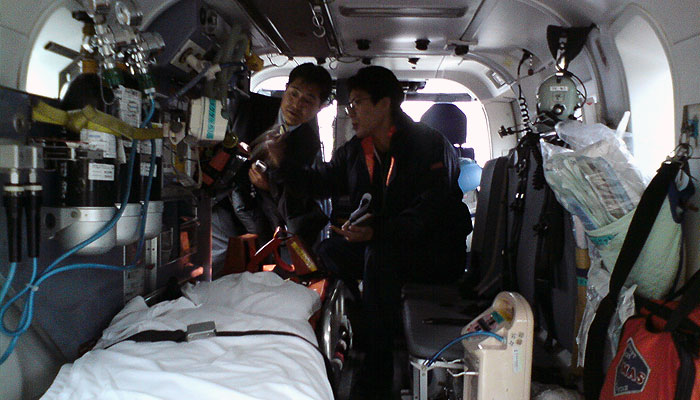 Oxygen/ an aspirator/ a respirator/ ECG/ an oxygen color saturation monitor for emergency patient transportation is fully equipped with medical equipment. We do the transportation fixture which felt relieved to any kind of patient. We stand by for an air transportation container with usable respirator/ patient monitor/ drip infusion/ syringe pump in a plane. Therefore, we do not have to worry about the medical equipment preparations at the time of the transportation within 24 hours.
WorldWide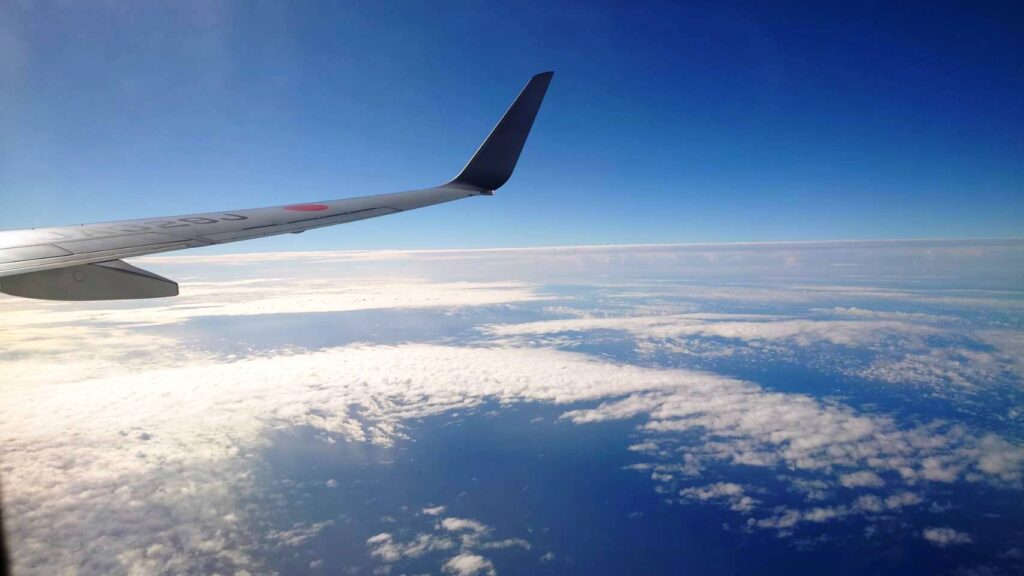 Not to mention English, and also Chinese, Korean are available. We can receive a request for the international transportation for foreigner. We do interpretation more than 10 languages within 48 hours if we have an enough time. We are able to negotiate with a local hospital immediately for the air transportation. Of course the domestic hospital arrangement is possible, too. Please contact us once when you think the place where the transportation is difficult
Greeting
 In April, 1998, providing medical transportation services company: LIEBEN Co., Ltd. was born in forest city Sendai. The staff establishment of a business was three people, but now increases to 40 people.
The kinds of occupation are doctor/ nurse/ emergency medical technician/ MSW and so on. Currently, we have three foothold places in domestic, and Dalian, Qingdao, Shenyang China. We have a request of the private first aid, patient transportation more than 3,000 a year from the whole country, the whole world. We have been thought for ten years what the most important and necessary thing for the patient everyone loved is. An expensive private ambulance, the high medical equipment will be surely necessary. However, we confirm that the really important things are heart, skill and knowledge of the staff. Accordingly, a transferred patient feels relief while the transport. The staff passed severe practice training more than a year, so they're "SAMURAI" that can bear in the environment of inferior patient transportation in the world. We are the professional group which watched sorrow and joy of many patients of life and interval of the death. Accordingly, we can offer ultimate private first aid transportation now.
                       LIEBEN Co., Ltd.