Overseas transportation
Trust and the record of achievement; reasonable transportation cost
A foreign country different in both the words and the temperature, a flight time by air is more than 20 hours, the hospital which can be never said be hygienic, the face which lay on bed was a Japanese obviously. We take his hand calmly and talk to" I came to pick you up from Japan , I kept you waiting." "We will go back to our country tomorrow."We see his/her surprised look for an instant, and then he/she gets crumpled, and large drop of tears flow before long. He/she fell down during overseas travel suddenly. He/she encountered an accident during taking up job leaving his/her family behind. They must be at a loss when they encountered an accident in foreign country, where is custom are different. Please contact LIEBEN Co., Ltd. in such case. We convince that we help you by all means. Unlike the other overseas transportation companies taking the system given priority, a company which is to demand an unreasonable price, we perform the transportation for all patients troubled under the various situation in foreign countries. We help choosing a domestic medical institution, and negotiate with physician. Besides, we help to apply for the transportation expense application. Of course, specialized Japanese emergency medical team leave for the spot, and grasp the condition of a patient and then perform transportation safety. We do not mention U.S.A., Europe, Afghanistan of the war, India, Africa, inner Mongolia in China, we made transportation safety under extremely difficult environment. It means that Japanese perform the relief of Japanese, we can be convinced because we have the strong faith as international patient transportation company. We act mainly on Dalian branch in China, the staff goes to the hospital quickly from Qingdao and Shenyang. Not to mention an application of domestic and foreign various insurance about patient transportation, we contact with each embassy and consulate, help to demand the insurance after returning home.
photo: An overseas transportation photo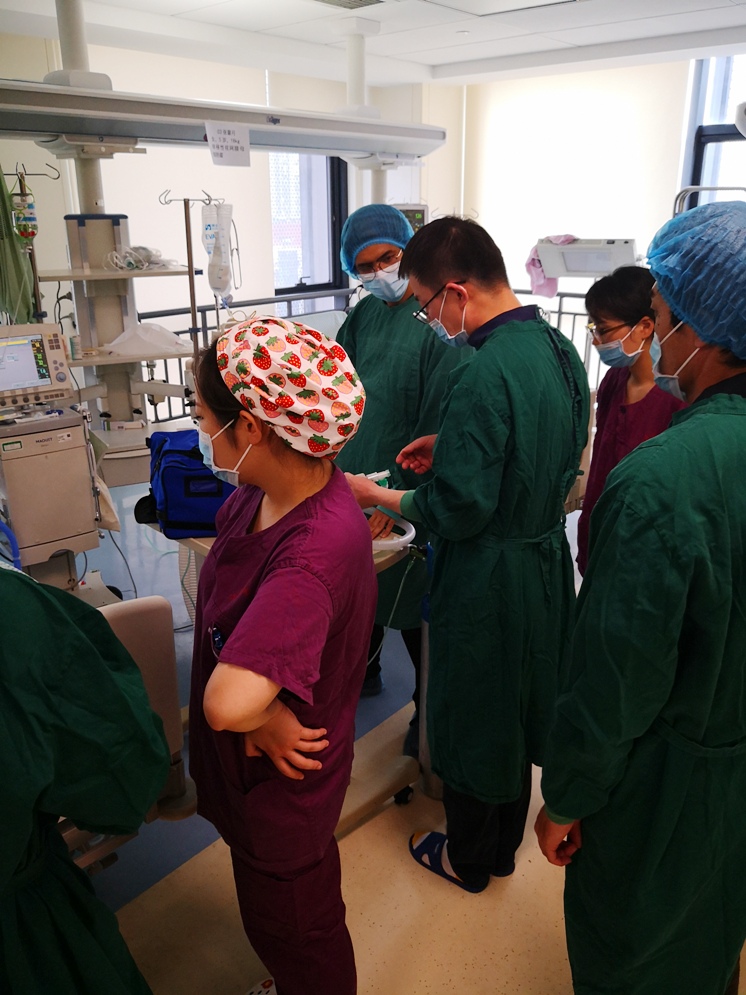 All is a fact, and the overseas patient transportation photo which you watch is proof of the achievement. We have a lot of know-how because we are private emergency medical team performing the international patient transportation. Not to mention that preparation for Medical Information Form (MEDIF), the medical machine parts are all possible. We can go anywhere in the world in shortest 48 hours and start patient transportation immediately. Of course, we are fully equipped with the jet for medical care and team including the doctor. Please call us anytime when you think what you should do. We can receive the request from the patients of the foreign such as English, Chinese, Korean. We do interpretation more than 10 countries languages within 48 hours. LIEBEN Co., Ltd., we do arrangement with airline companies, collecting information from a doctor and nurse in a local hospital, secure the local transportation means, which like these procedure that it is very complicated, and troublesome. In addition, as for the overseas transportation, it takes time for adjustment of the plane, please contact early. When you need emergency, at first, please call to us.